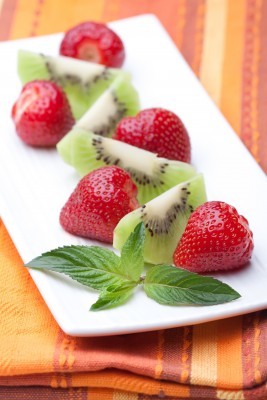 CLINICAL NUTRITION EXPLORES THE RELATIONSHIP BETWEEN DIET AND HEALTH, AND IS THE CORNERSTONE OF NATUROPATHIC CARE.
Many of the diseases in the West -- such as heart disease, cancer and osteoporosis -- have been linked to western diets. Thousands of research studies have demonstrated the benefits of adopting a healthy diet for preventing and treating these life threatening illnesses, and for increasing one's overall health.
Dr. Slonetsky will review your diet with you and make recommendations specific for your needs. Diet diaries, food allergy testing, and micronutrient testing (vitamins, minerals, antioxidants and other essential micronutirients) may be used as assessment tools and to monitor progress. See "Lab Tests" for more details
When indicated nutritional supplements such as vitamins and minerals may be recommended . Dr Slonetsky's dispensary contains only the highest quality professional brands.