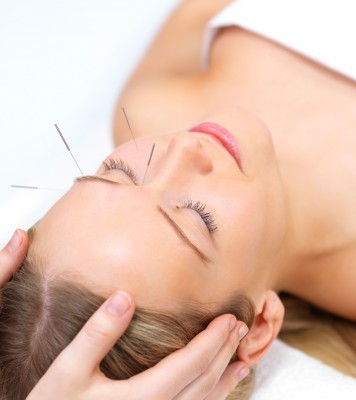 ACUPUNCTURE IS ROOTED IN FIVE THOUSAND YEARS OF CLINICAL EXPERIENCE AND PRACTICE.
It is based on the concept of balancing the flow of energy (Chi) through pathways in the body called meridians. Imbalances of this flow of energy can result in excess or deficiency in the organs and systems of the body such as the nervous and hormonal systems. Acupuncture is typically combined with herbs to help restore proper balance in the body. The kinds of health conditions that can be helped with acupuncture include most acute conditions (headaches, colds, anxiety), and chronic conditions (PMS, infertility, digestive complains, etc).
A second area where acupuncture has been shown to be effective is with pain. According to traditional Chinese Medicine pain results from blockages in the meridian pathways. Acupuncture helps to stimulate the flow of energy through these pathways, helping to alleviate pain. Acupuncture has been shown to be effective for acute and chronic back pain, sciatica, tendonitis, frozen shoulder, and plantar fasciitis.
Prior to commencing with acupuncture Dr Slonetsky formulates a Chinese diagnosis using the traditional methods of tongue and pulse diagnosis, and by observing signs and symptoms in the body.