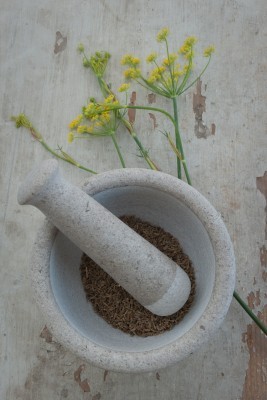 HERBAL MEDICINE DATES BACK TO THE BEGINNING OF CIVILIZATION AND IS THE FOUNDATION OF MODERN PHARMACOLOGY.
The healing properties of herbs are well documented in the scientific literature and have been shown to have various effects on the body such as increasing immune function, balancing hormones, and reducing anxiety, depression, pain and inflammation.
Herbal medicines can be taken in a number of different forms including teas, tinctures (concentrated liquid preparations), capsules, tablets, ointments, and creams.
Dr Slonetsky is trained in the safe and effective use of herbs as well as potential herb-drug interactions. She carries only the highest quality herbs in her professional dispensary.